My name's Matt Hackett and this is my personal website. Here are some hopefully interesting things about me, in a descendingly less interesting order: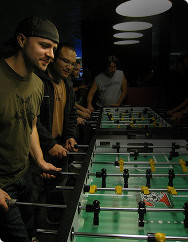 This website is open source. The design is dynamically updated based on the weather and time of day where I live. More info can be found in the README file.
I can be reached at richtaur@gmail.com.