Committing to an interval can lead to frustration for both the creators and their audience.
I've been meaning to share these for about a year now.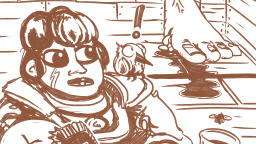 Just a doodle from imagination.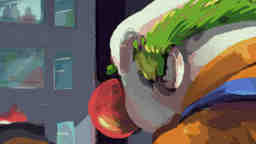 Drawing is fun because you get to see what weird things are in your head.
richtaur.com has a new design.
A solo developer's struggle with creativity.
Making the pixel art cover for Joshua Morse's new single Demon Seed.
A rough comic about the struggle between playing games VS making them.
An art tip about using 3d surfaces to ease the drawing process.
Just a quick doodle of me waving to the planet. Hi!